Welcome to 35th Street
Celebrate the Installation of our Pastor Bishop Mark A. Moore, Sr.
Click here to view the IPC Installation Program
"Behold, how good and how pleasant it is for brethren to dwell together in unity!"
– Psalms 133:1 –
Our doors are open.
We'd love for you to join us this Sunday!
Morning Service 11:45 a.m.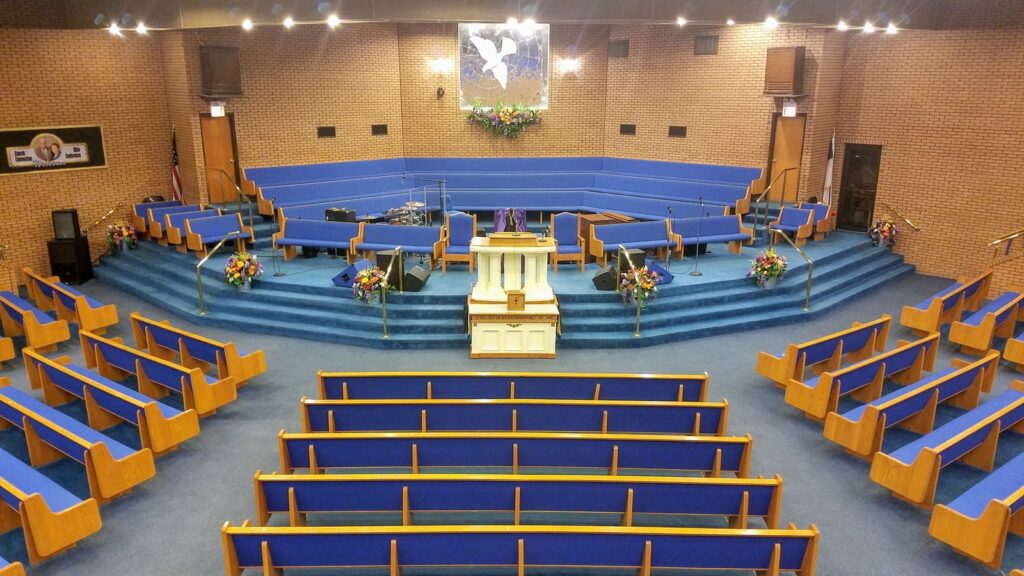 Join us for the Installation of our NEW pastor:
Bishop Mark A. Moore, Sr.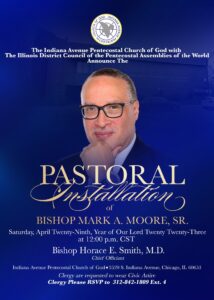 HOTEL ARRANGEMENTS

JOIN OUR CHOIR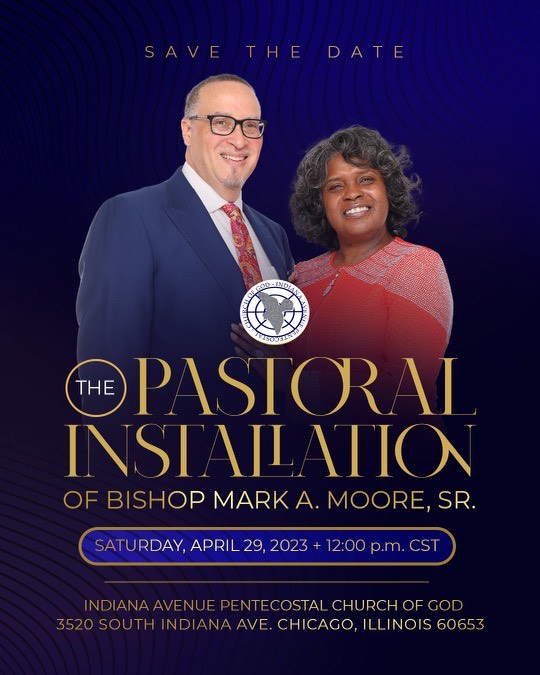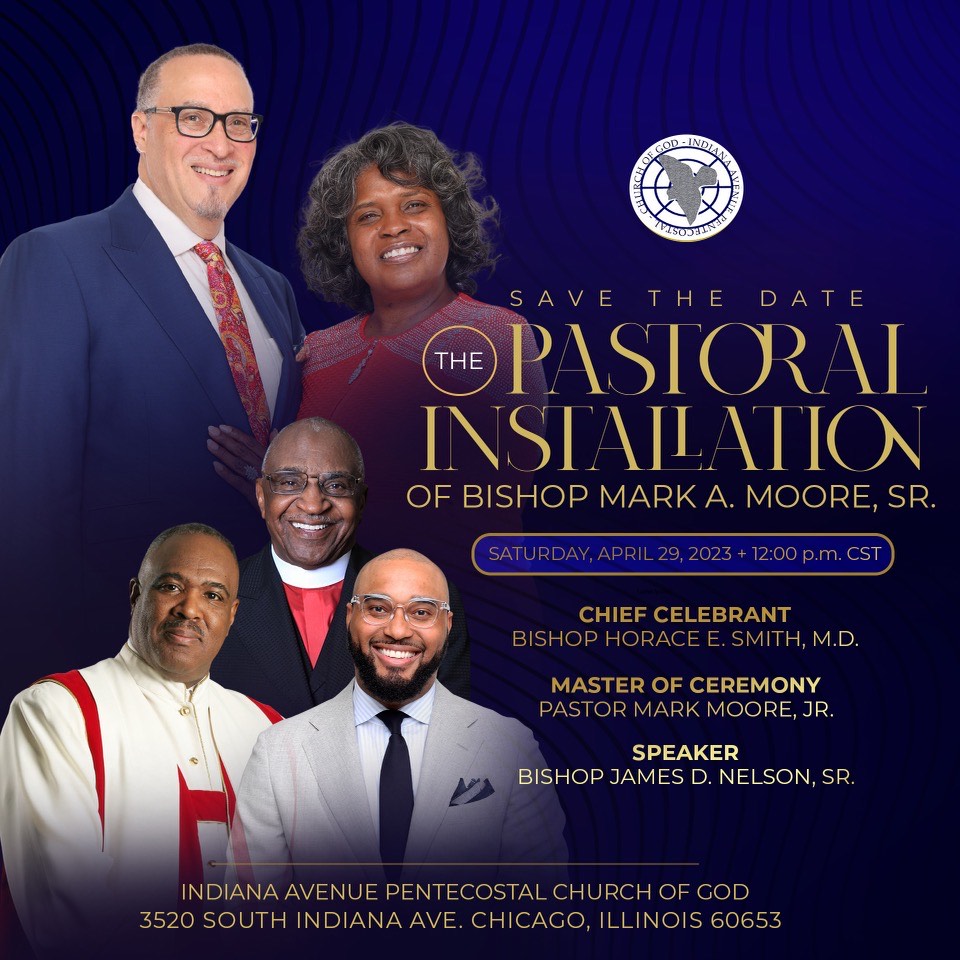 If you would like to partner with us and giving to help support the scholarship, you use the following formats below. Please make sure to select other for the category and specify "Scholarship".
Cashapp – $IPCChicago
Givelify – Indiana Avenue Pentecostal Church of God
Thank you for your willingness to partner with us as we serve you and the ones you love and we pray that the Lord blesses you and keeps you in perfect peace as you come to know Him more and more.
Stay informed, sign up to receive updates.